Reconditioning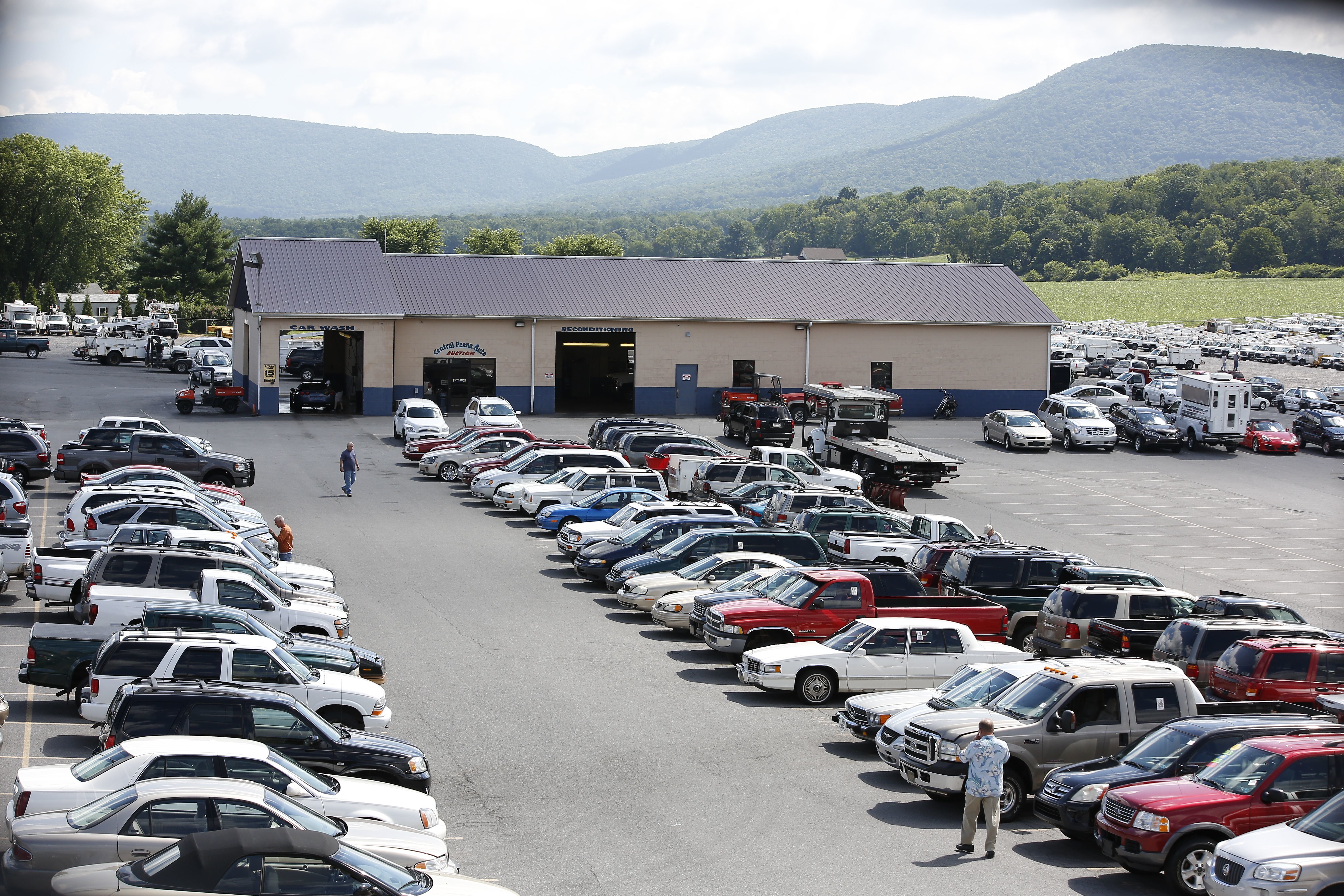 CPAA operates an on-site reconditioning center for all your reconditioning needs, from a "sale-day" wash to a complete detail to make your vehicles ready for the auction block. For more information about our reconditioning services, contact Charles Weaver at 570-726-4300, ext. 238 or email him at: cweaver@cpaautoauction.com.
Penn-Dot Titles
CPAA is online with PA Department of Motor Vehicles for quick and easy access for Pennsylvania Dealers to process a full title, out of state title, duplicate titles and issue a title from a PA repossession packet.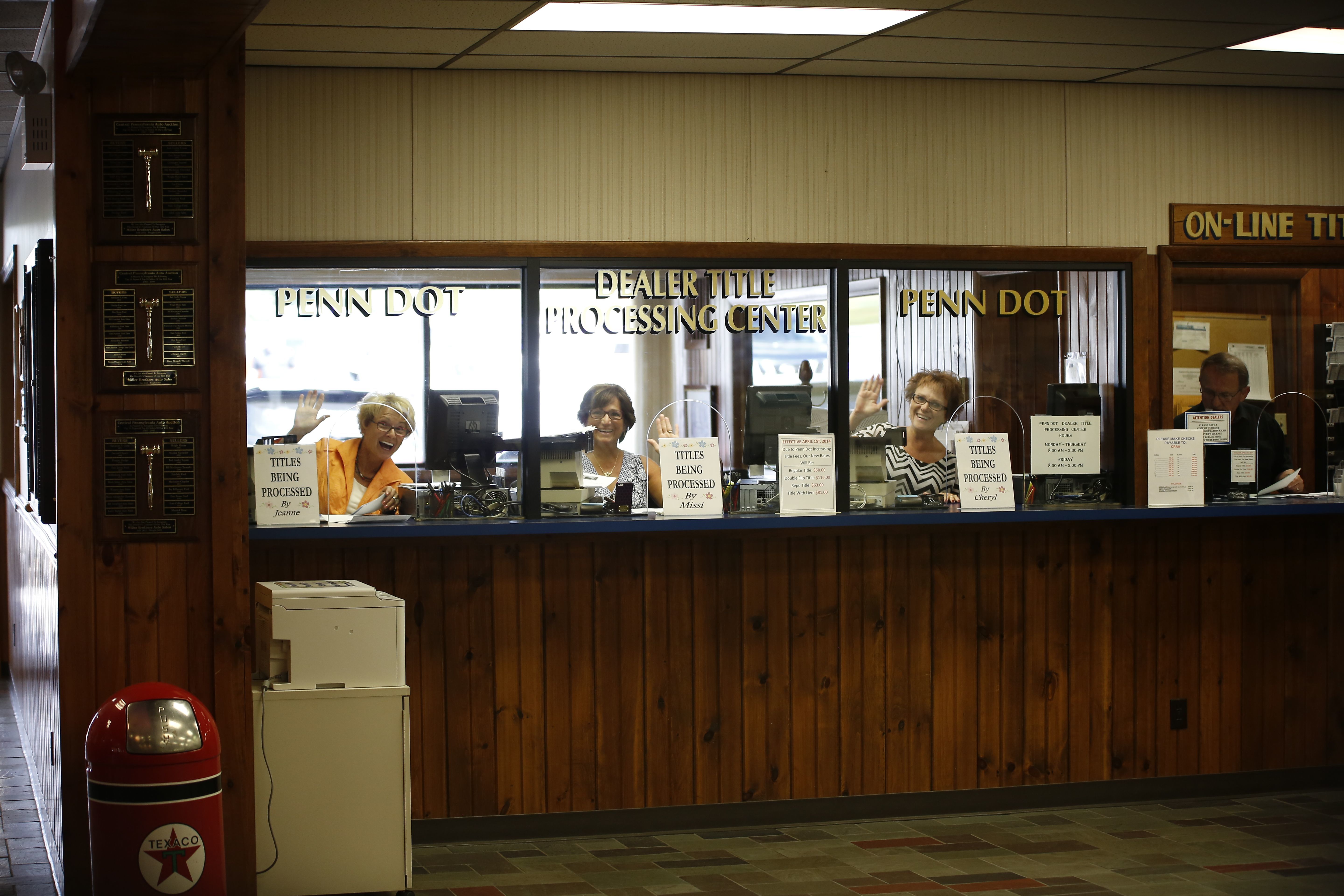 For more information on our DMV processing center, contact Cheryl Counsil at 570-726-4300, ext 251 or email her at: ccounsil@cpaautoauction.com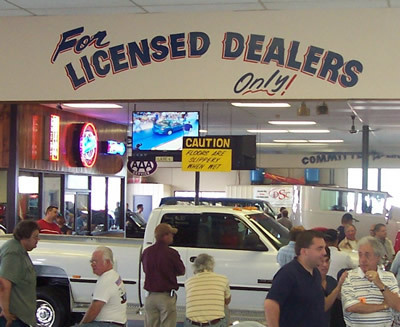 Transportation
CPAA owns and operates an in house transportation company with a fleet of (15) transporters enabling us to handle multi-car loads or rollback services in a very timely manner.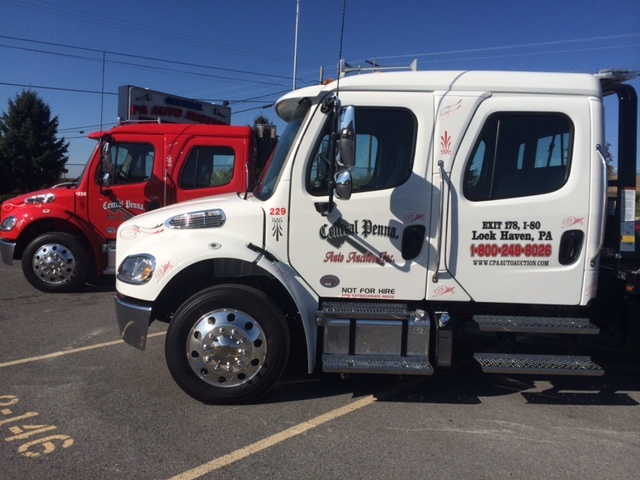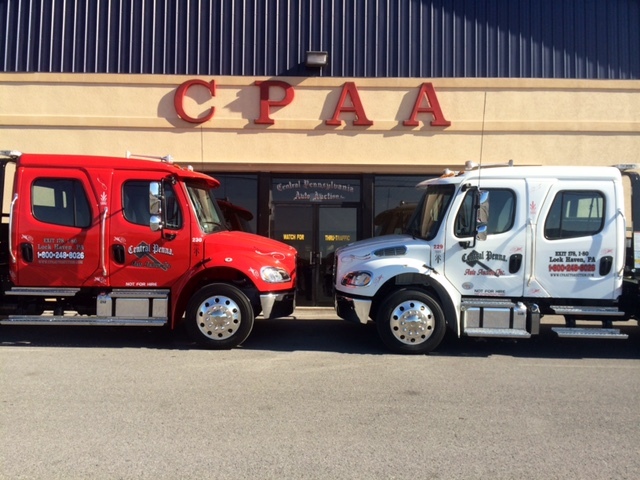 Fully licensed, bonded, and insured our drivers are professional, courteous, and friendly. For more information about our transportation services, contact Tom Reynolds at 570-726-4300, ext. 237 or email him at: treynolds@cpaautoauction.com